Techpearl has been servicing its customers, helping them realize their
dreams since 2013. We take pride in our work and deliver solutions using
best of the industry's practices and technologies.
Our clients range from startups and entrepreneurs to established businesses, with extensive experience in digital transformation and the knowledge acquired in developing systems for diverse companies, we are well equipped to deliver catered software solutions for demanding businesses.
As a trusted technology solutions partner for various companies worldwide, Techpearl builds innovative software solutions to solve real world problems. Whether the goal is to develop new products, automate existing processes, transition products to newer technologies, our approach, strategies and solutions provide targeted results that would exceed expectations.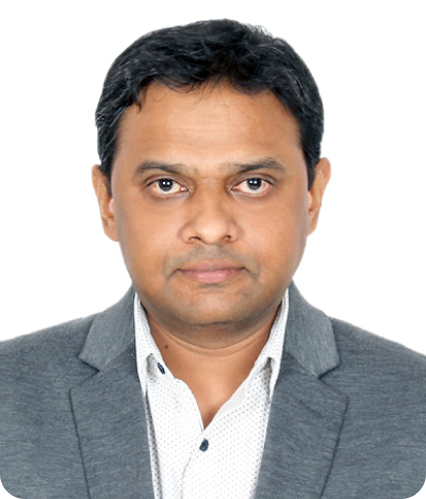 Sen has more than 23 years of experience in architecting and building scalable, robust, commercially viable enterprise software.
In his latest stint as CTO/COO of Pengala, an education company based out of Bangalore, he helped in defining the company strategy, built the technology platform and ran the operations.
He was previously Director of Product Development and a member of the management team at Bravura Technologies, a conference management solutions company, providing technical and business leadership.
Prior to Bravura, Sen was Chief Architect at Talisma, where he successfully led the transition of Talisma's product line for Small and Medium businesses to Enterprise class businesses.
Sen is an alumnus of College of Engineering, Guindy, Madras with Masters in Industrial Management.
Arathi comes with 23 years of experience in building and scaling software development companies. She consults with software product and services companies in setting up product development teams, helping them with technology, product design and development processes.
In her last stint as VP Engineering and GM India for Decho (acquired by EMC2), she was instrumental in transforming a small research effort to a functional working product and team. She also helped in transitioning the company to an EMC2 subsidiary after a successful buyout. Prior to this she served as Director of Engineering at Talisma, an enterprise CRM product company from India.
Arathi is an alumnus of NITK, with a Masters in Computer Science.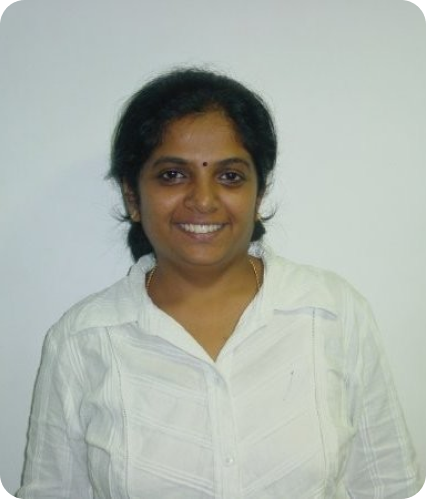 Professional with strong experience in leading product development & management, Test competency development, quality & operations in software product development domain. 25+ years of experience in working with MNCs like Motorola and Huawei in product development and research space. 
Worked in domains including BSS (Business Support System), CRM, Convergence Billing, Intelligent Network & Mobile software. Held various responsibilities including Head of R&D Business development & Head Quality & Operations.
Innovative, results driven technology leader with diverse experience, including, driving strategic road maps for Product & IT Systems. Architecting Systems for high-volume transactions / Zero downtime /BCDR. Delivering software products . Driving projects adhering to Scope, Budget and Schedule and managing risks. Machine learning and Big data.
Join One of the Best Teams in the World