Software Development Company
At Techpearl, we employ industry's best practices to deliver quality software products within a reasonable time frame. We make use of the best frameworks and softwares available to develop products to match the clients' requirements. Our team consists of professionals who have expertise in AWS Serverless technologies.
We provide full-cycle software development services to our esteemed clients. Here are a few things you can expect when you outsource software development to Techpearl:
Our teams' expertise and experience helps in providing scalable, feature packed, secure and high performing mobile & web application software.
We not only provide custom software application development services, but also provide complete software maintenance and support solutions to our customers.
Our software product development team has created many successful cloud based products that resolve many complex business problems effectively.
A core component of Lean Startup is the build-measure-learn feedback loop. Build the core concept and evaluate your idea in the real market.
Our 3 month MVP development model helps you to gather market feedback, minimize risk and plan for further funding. Contact us to get your MVP ready in just 3 months, at a cost of just $15,000.
Our software consulting team offers the best technology advice so that you can implement the most suitable technology-stack and well-thought-out system architecture.
Apart from full cycle software development, you can also hire dedicated software development teams.
We follow agile development practices and lean principles to ensure good customer engagement and efficient delivery. Agile and Scrum that enables the delivery of high-priority features first, flexibility to adapt to changes and produce better quality in an expedient manner.
We use stern policies for source-code and project management for the security of your code.
We have strong NDA so that your ideas and code stay confidential.
We work with transparency and predictability to meet your daily business challenges and your customers' needs. You worry about your business problems and leave the technology challenges to us.
Web Development
Custom Development
Mobile App Development
Software Consultancy
We are among the top AWS Serverless service providers in the market. We make the best use of available technologies to develop the most accurate and efficient software products for your business.
Native Android
Native iOS
Ionic Framework
Angular
React
We have experience in building software products for various industries, including E-Commerce, Cloud Monitoring, E-Learning, etc.
Here are some of our portfolio:
"During our close collaboration for over 2 years building a social B2C iOS app, Arathi and Sen's patience and expert guidance taught me the essence of what I know about good pratices in software development today. They were responsible for building the server and chose Node before it was cool, always delivering on time and with excellent quality. There are no more capable hands that I know of."
"I have known Arathi and Senthil for nearly 25 years. They are known to deliver high quality software on time."
Learn more about the founders here.
We share our learnings with you here…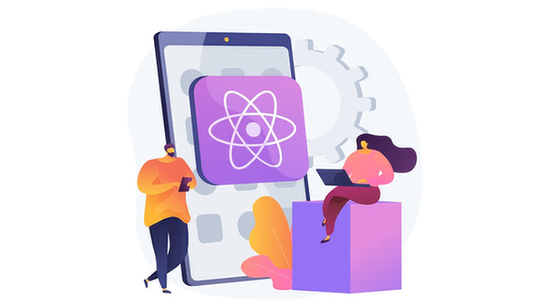 Software Development
Introduction In the ever-evolving landscape of web development, the concept of reusability has become a cornerstone for efficiency and productivity. Web components have emerged as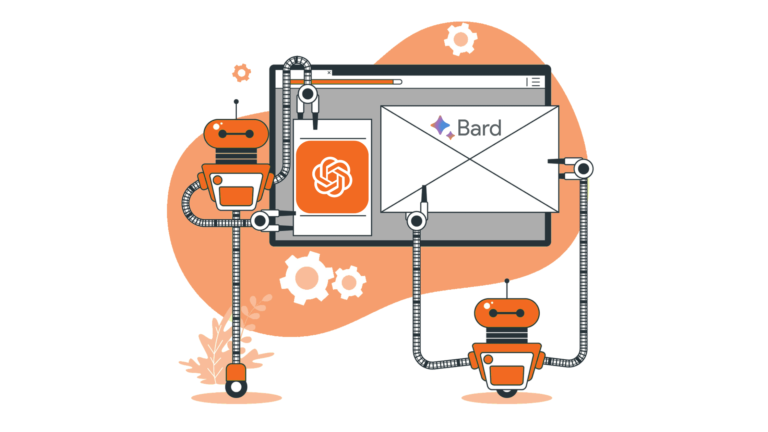 Software Development
Introduction Prompt Engineering is a discipline within artificial intelligence (AI) that involves systematic design & optimization of prompts and underlying data structures to guide AI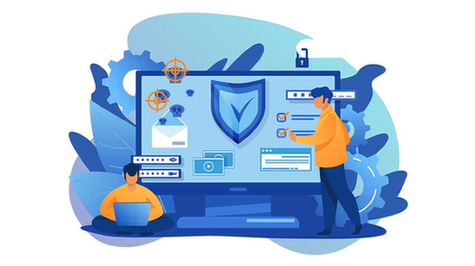 Software Development
The rise in cyber-attacks and data breaches has led to an increased need for organizations to secure their systems and networks from malicious attackers. One
We have flexible engagements models. Click here to find out how we work and choose the best option for your products.