Android Application Development
Techpearl is known for developing Android apps with stunning user interfaces
(UI/UX), swift loading time, and consistent performance.
The popularity in the market and worldwide reach makes android apps an excellent choice for your business. Techpearl is known for developing stunning user interfaces (UI/UX), swift loading time, and consistent performance.
Our developers study android applications from multiple perspectives to add value to them. Modifying and customizing UI/UX, ensuring multi-platform compatibility, comparing quality benchmarks, etc. We approach the android app development process from end-to-end to offer you top-notch services.
Android Development Services By Techpearl
We are among the top Android app development service providers in the market. We make the best use of available technologies to develop the most accurate and efficient software products for your business.
UI/UX Design
A great UI and UX matter the most for making an app successful. Hire Android programmers with the right design skills and capabilities to create excellent UI designs and an enhanced user experience for your app.
Application Development
An expert team of Android app developers is available to serve feature-rich and high-performance apps for your business. Our team possesses extensive skills and experience with the platform and the latest app development technologies.
Custom Applications
We specialize in custom Android apps that address the specific needs and challenges of your business. Connect with us to hire Android experts who understand your needs and bring solutions to match.
Game Development
Our reputation of being a leading Android game development company makes us a trustworthy partner in the gaming domain. We excel in creating gaming apps that have the potential to engage users and drive revenues.
Wear Development
We can help you leverage the wearable trend with our expertise in Android wear development. Our experts serve high-tech wearable apps for smartwatches, fitness bands, and other emerging wearables.

Enterprise Applications
Beyond just developing a flawless Android app for your business, we keep it up and running through its lifetime. Our team extends round-the-clock maintenance and support services that clients can depend on.

Application Testing
Our testers and QA experts always keep track of your Android app right from the initial stage of development to its final deployment. Rest assured that you will get a flawless app that empowers your business.
Android App Development Technology
Our developers are well-versed with the latest technologies to give your app the best outcome or makeover it needs.
Technology and Ideas go hand in hand, and we know how to integrate them well. Techpearl is an Android application development company which is well equipped with different tools and platforms that transform ideas into reality.
The flexible and innovation-friendly Java and Kotlin languages help our Android application development efforts. With the languages, we are able to provide unparalleled user experience, both through the app's frontend and backend.
Every Android app that we curate is based on Google's Material Design. The design language lets us use grid-based layouts, responsive animations and transitions, padding, and depth effects such as lighting and shadows.
As part of our Android app development services, we use high performing databases from active Android and SQLite to store and fetch crucial information.
We make use of the Android SDK kit delivering robust and engaging apps.
We leverage Android Studio for making our app development stages manageable, which also ripples down to our user experience.
We also develop hybrid applications which run on multiple platforms using Ionic Framework.
Our developers are well-versed with the latest technologies to give your app the best outcome or makeover it needs.
Beacon Integration
GPS Integration
Porting &
Migration
MDM Integration
Payment Gateway
XMPP Chat Server
Wearable Integration
Third Party Integration
Audio/ Video Live Streaming
Custom API Integration
Fixed Cost
If you have a well-defined structure and idea in mind right from the start, our developers sit with you and discuss the best way to execute your ideas and develop the product. We estimate the cost for your project and start once it's approved by you.
All-in-one Service
Our full range of Android app development services includes all the aspects of the app development process comprising consulting, planning, UI/UX designing, development, testing and deployment, maintenance, and upgradations of your product.
Agile Approach
Our dedicated Android app development team serves a customer-centric and agile approach to the development process that minimizes risks, expedites productivity, and ensures transparency.
Akshara is a suite of learning and exam oriented applications for CBSE class 10, Karnataka SSLC, and BSc Nursing. Akshara applications are student friendly and result oriented. Akshara apps are supported on Android Mobiles and Tablets.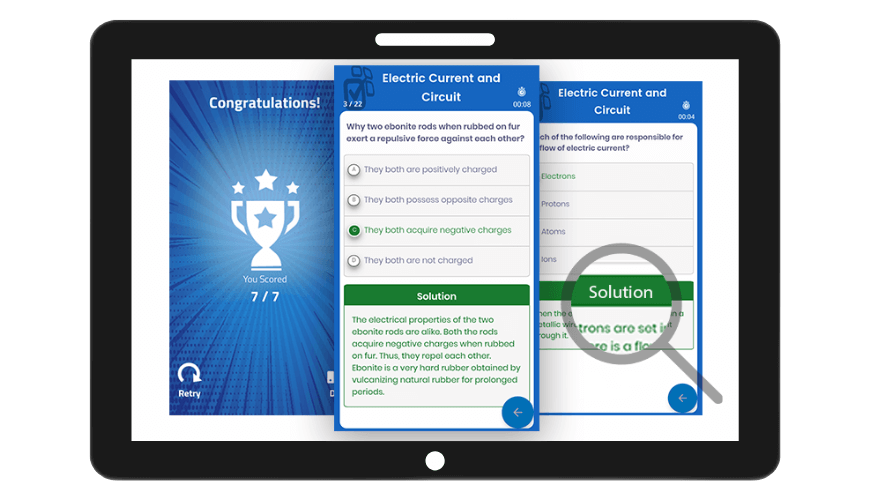 We have flexible engagements models. Click here to find out how we work and choose the best option for your products.