Athenica is an award-winning boutique environmental consulting firm located in New York City. The purpose of this project is to develop an user-friendly application that simplifies the work of inspectors and relevant stakeholders in assessing the lead content in buildings as per government regulations and preparing related reports.
Regulatory compliance & Environment
Full Stack App Development
The objective of this project is to develop a paperless and user-friendly application that simplifies the work of inspectors and reduces the chances of errors during the evaluation and inspection of lead content in apartments. The application will incorporate multiple validation checks to ensure accurate and efficient assessment, enhancing the overall inspection process and providing a seamless experience for inspectors and related stakeholders.

Building inspection and safety standards require field personnel to collect regulatory information at different locations. This can be time-consuming and error-prone. A better solution would be to use an application that allows personnel to collect data in a standardized way and to verify the data before it is uploaded. This would improve the quality of the data and reduce errors.
Business Solution Overview
To address the challenges of data collection in building inspection, we developed an end-to-end process Offline Field Inspection Management Solution with reusable plug-and-play architecture. It can be applied across diverse domains with minimal customization. Our solution comprises Admin module, Core Workflow Engine, Report Generator, and a Customization Layer.
Admin Module
The Admin module facilitates the import, export, and management of relevant data. It also encompasses workflow definition and modeling, ensuring seamless control over the entire process.
Core Workflow Engine
The Core Workflow Engine processes the collected data and makes the reports available in the necessary standard formats. By automating this crucial step, we eliminate manual errors and significantly reduce processing time.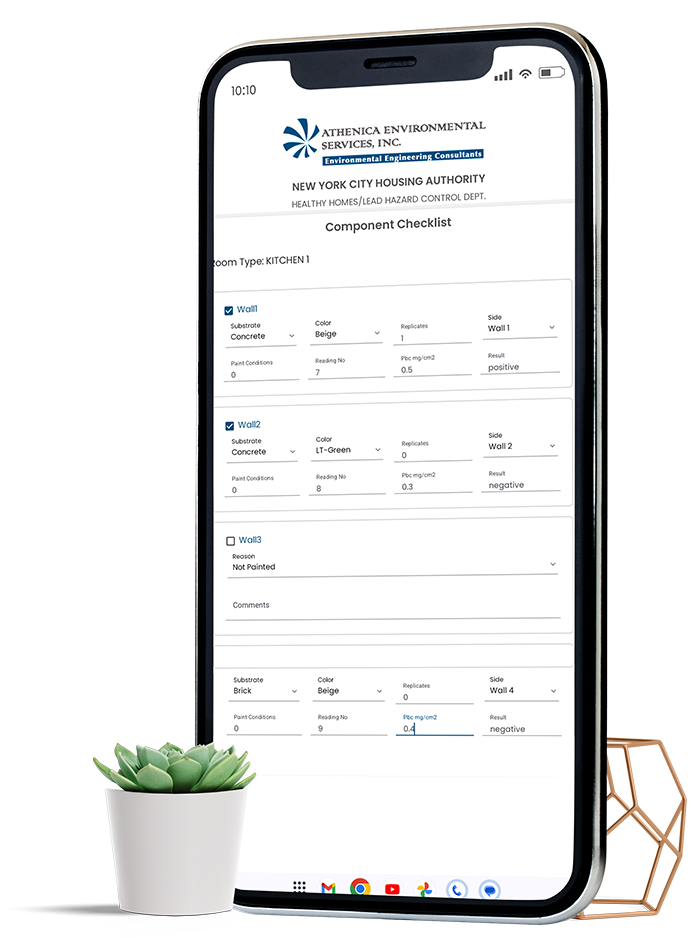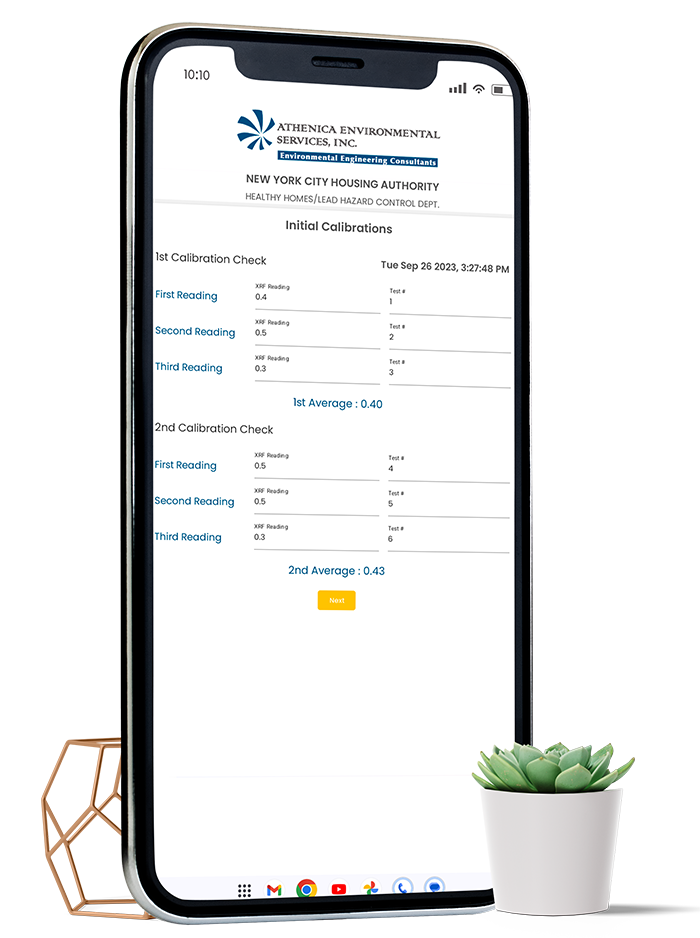 Automatic Report Generator
Our solution incorporates an Automatic Report Generator that provides end customers with value-added features to view reports in user-friendly formats. This enhances the accessibility and usability of the generated reports.

Customization layer
This caters to individual industry and company specific process variations and covers government mandated regulations with respect to data collection, processing, storage and retrieval.
Business Solution - (Smart Features)
Our solution minimizes the risk of data loss by automating the data collection process
Our end-to-end automation streamlines the entire process, resulting in improved cycle time from data collection to report generation
Our solution has been shown to improve productivity significantly, allowing organizations to allocate resources more efficiently and focus on value-added tasks.
Zero missed data collection & Error Reduction:
Our solution significantly reduces errors and inconsistencies in the process, ensuring high-quality outputs.
Enhanced Field Service Efficiency
Our solution enhances the efficiency of field service forces by providing them with automated tools and streamlined processes.
UNISON is a music application that caters to the needs of bands and their directors. It provides the convenience of paperless solutions, eliminating the inconvenience of printing. UNISON allows users to create a digital library of their music files from their computer and effortlessly distribute them to their students in the program. The app also offers seamless updates to shared files, ensuring that any modifications made to the library are instantly reflected within the UNISON application.
SWAE is an all-in-one decision making and governance tool empowering the next generation of Web3 DAO(Decentralized Autonomous Organization) communities. Techpearl continues to work as the technology partner to Swae since 2017 and handles the end to end product development covering deployment of engineering processes & tools. AWS serverless architecture was adopted to provide a cost effective solution.
Talk to us to find out about our flexible engagement models.