WindowSwap lets users travel without moving. It is a place on the internet where all travel hungry people share their 'window views' or view the 'window views' of others.
Each window is a looping 10-minute slice of simple, pleasant daily life. From pets wandering in and out, birds chirping, and people passing by, to mesmerizing sunsets, stunning views of rolling hills, sunburst clouds etc.
Full Stack
Web Development
WindowSwap is here to fill that deep void in our wanderlust hearts by allowing us to look through someone else's window, somewhere in the world
It is a place on the internet where people from around the world share the view from their windows to help someone else relax, focus, meditate and travel without moving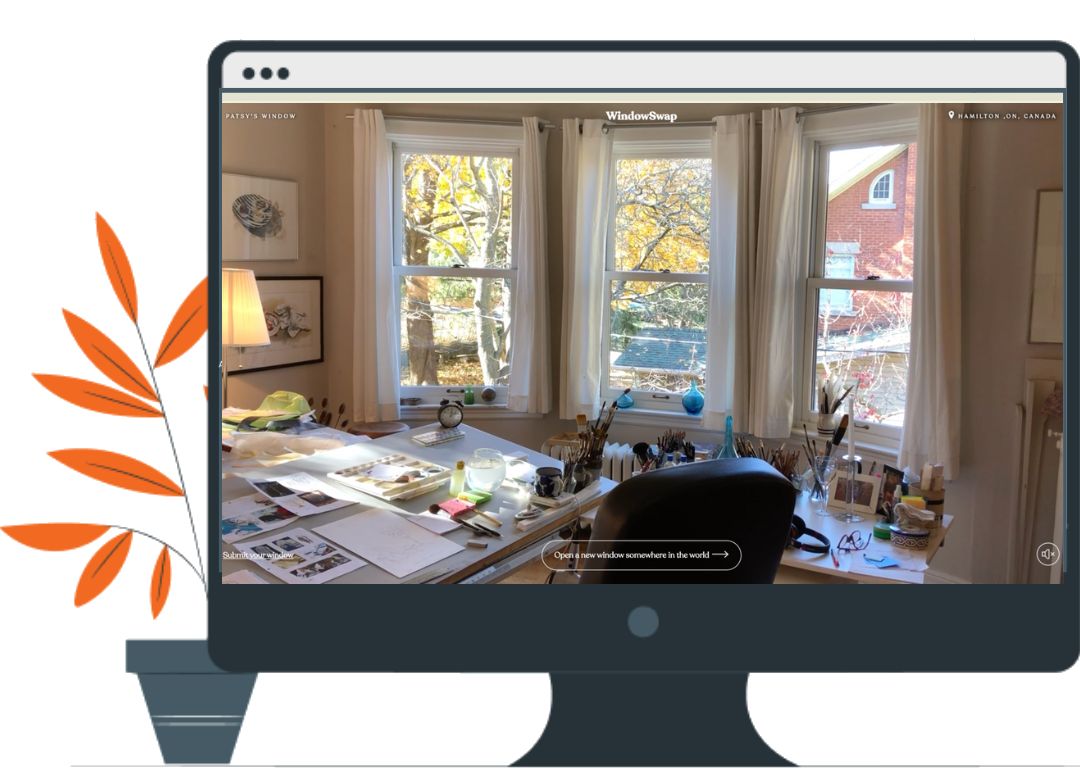 During the pandemic it was difficult to travel and socialize. It started as an attempt to cater to the innate wanderlust in each one of us but not fulfilled due to multiple personal constraints
It has a high potential evolve into a virtual travel landscape beyond the pandemic. It is also an initiative to bring together a community which happily shares the spaces they enjoy and relish!
The idea of virtual travel was realized using AWS serverless technology supported by Angular for frontend and NodeJS for backend. It supports scalability and provides a very simple yet elegant user interface to share their window to the world
User Submissions In Just 3 Steps
Record a 10 minute – Horizontal HD video of your view with part of your window frame in the shot
Steady – Make sure not to shake or move while recording
Submit it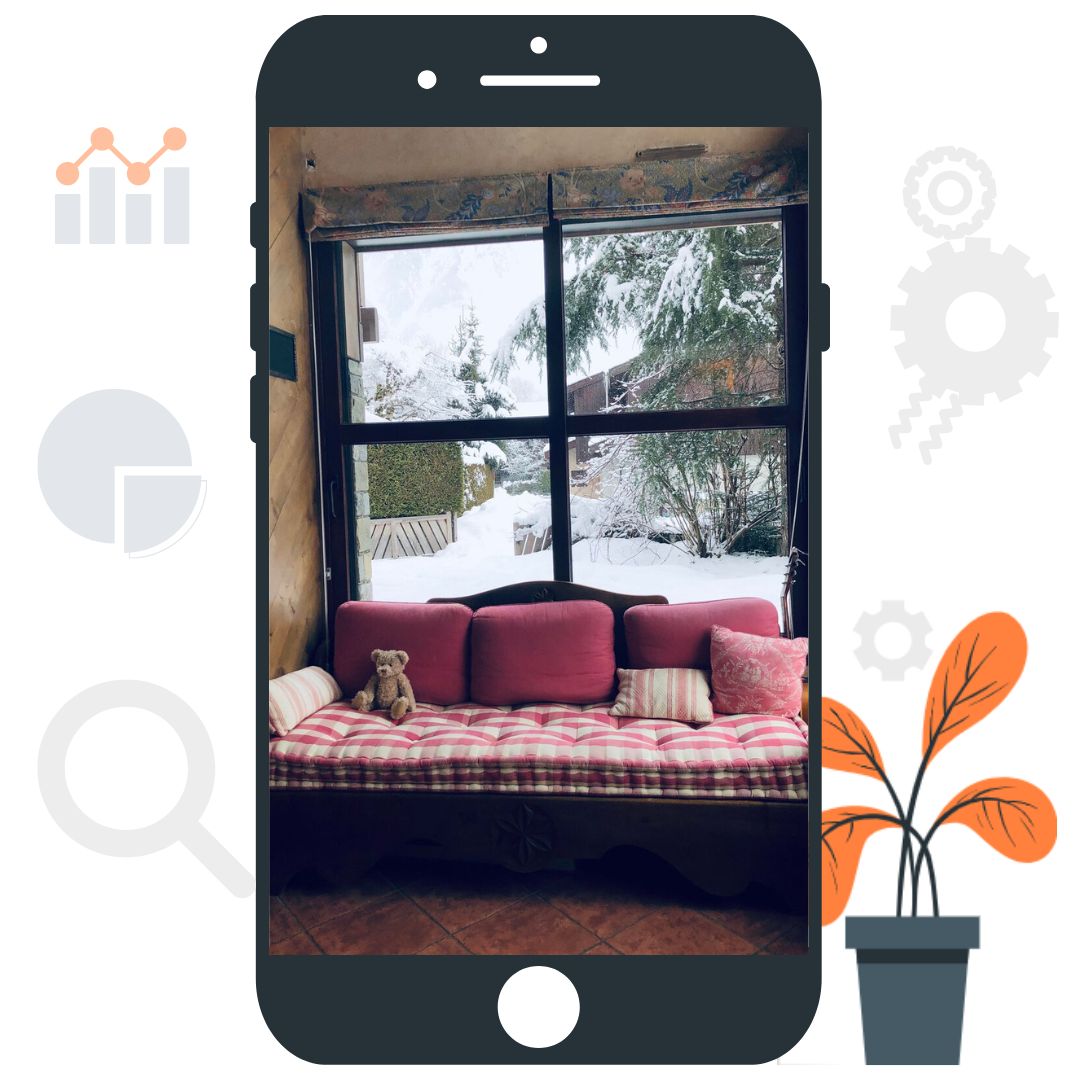 Tip Jar – Send someone a tip as thanks for sharing a window view or receive tips from someone who loved your window
Windowswap Artists – 50 Windows. 30 Countries. 3 Artists. 1 Digital Choir. 1 worldwide collaborative music video.
Bookmark Windows – Users can save their favourite videos and view them under bookmarked windows
The First window on WindowSwap becomes the first WindowSwap NFT
Websites and Mobile Sites NetArt 2021, Websites and Mobile Sites Weird 2021
Websites and Mobile Sites & Best Use of Video or Moving Image 2021
With zero marketing spends
WindowSwap is an award-winning software product developed by Techpearl. Click here to learn we can build software products as per your needs.
SEMBA provides an enterprise level B2B digital cloud commerce platform. It provides an Amazon-like experience with AI, Analytics, B2B Processes and supply chain solutions for wholesalers, distributors, manufacturers, retailers and franchises. Customizable order and invoice management, multiple payment gateway support, Built in ERP integration makes Semba a very powerful platform that enables quick go to market for existing businesses.
Akshara is a suite of learning and exam oriented applications for CBSE class 10, Karnataka SSLC, and BSc Nursing. Akshara applications are student friendly and result oriented. Akshara apps are supported on Android Mobiles and Tablets.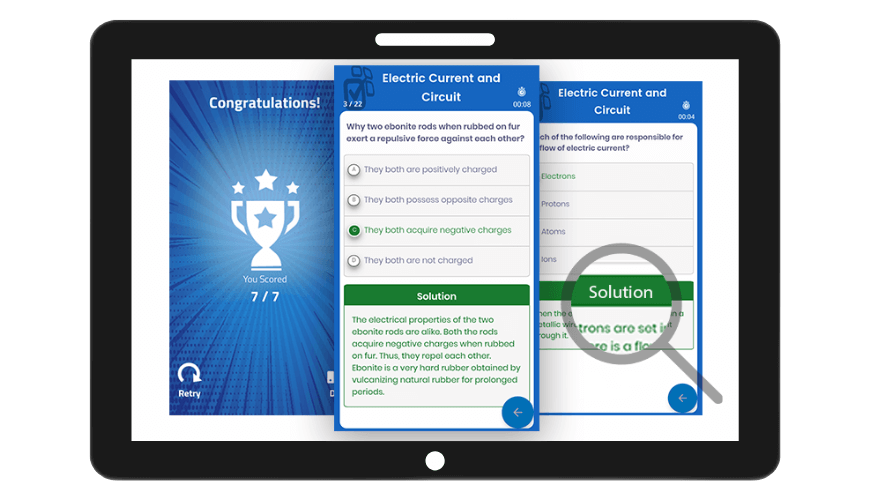 Talk to us to find out about our flexible engagement models.