WindowSwap lets users travel without moving. It is a place on the internet where all travel hungry people share their 'window views' or view the 'window views' of others. Each window is a looping 10-minute slice of simple, pleasant daily life. From pets wandering in and out, birds chirping, and people passing by, to mesmerizing sunsets, stunning views of rolling hills, sunburst clouds, etc. Users can choose to watch with or without sound.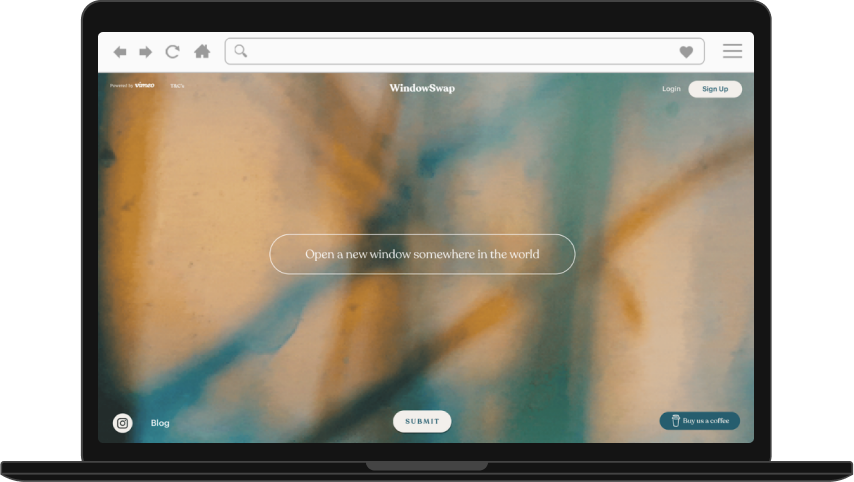 Full Stack
Web Development
VIEW WINDOWS
Users can open window views submitted by other users around the world.
SUBMIT WINDOWS
Users can record and upload their own 10 minutes window view video by clicking on 'Submit'.
'BUY US A COFFEE'
Users who wish to contribute to WindowSwap can do so by clicking on 'Buy us a Coffee'.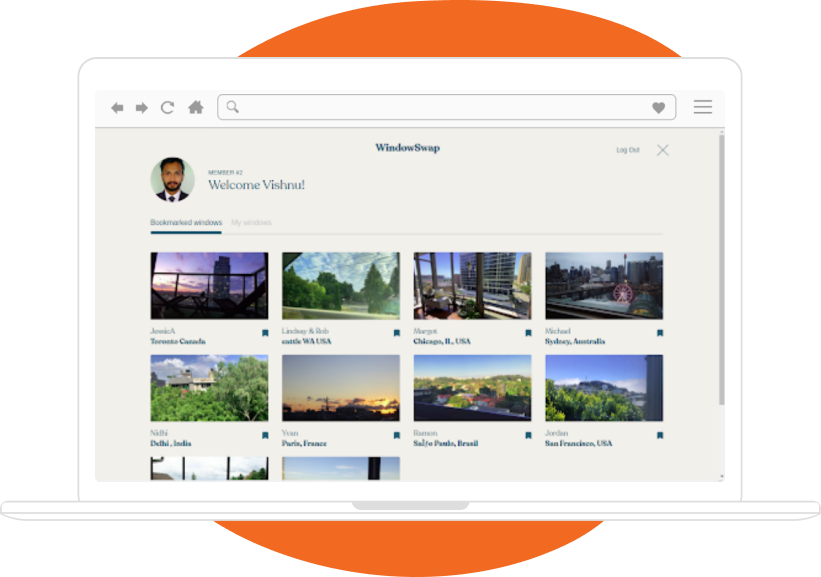 SIGN-UP
Users can create an account, Log-In to view the dashboard and upload a Profile picture.

BOOKMARK WINDOWS
Users can save their favorite videos and view them under Bookmarked Windows.
MY WINDOWS
Windows submitted by users will be shown under 'My Windows'
SHARE WINDOW VIEW
Users can share any window view through social media or get a shareable link by clicking on 'Copy Link'
SAVE WINDOWS
Users can save any window view they like to view again later.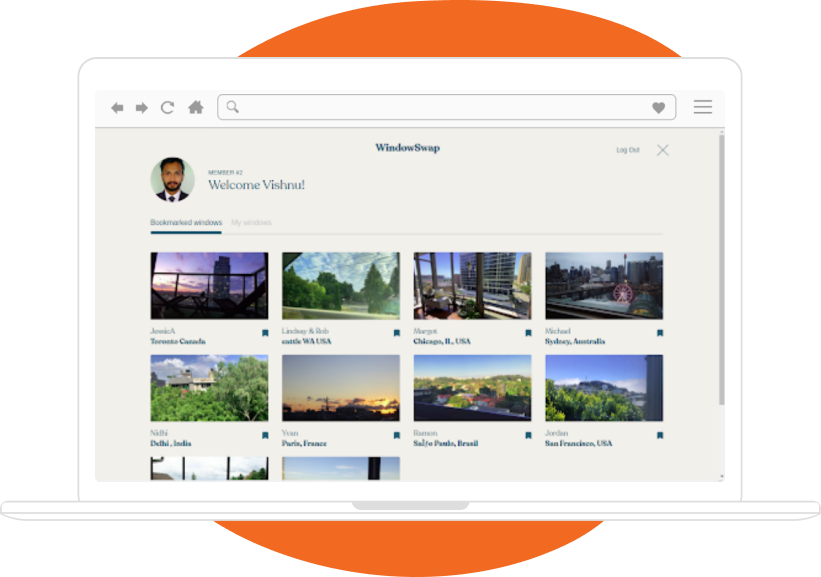 TECHNOLOGIES
Frontend - Angular
Backend - NodeJS
Database - DynamoDB
Deployment - AWS Amplify
Server - AWS Serverless technology
User management - AWS Cognito user pool
Google and Facebook login - AWS user pool federation login
WindowSwap is an award-winning software product developed by Techpearl. Click here to learn we can build software products as per your needs.
SEMBA provides Enterprise B2B Digital Commerce Platform. It is an Amazon-like Experience Solution with AI, Analytics, B2B Processes and Supply Chain Solutions for Wholesalers, Distributors, Manufacturers, Retailers, and Franchises.
Akshara is a suite of learning and exam oriented applications for CBSE class 10, Karnataka SSLC, and BSc Nursing. Akshara applications are Student friendly and Result oriented. Akshara apps are supported on Android Mobiles and Tablets.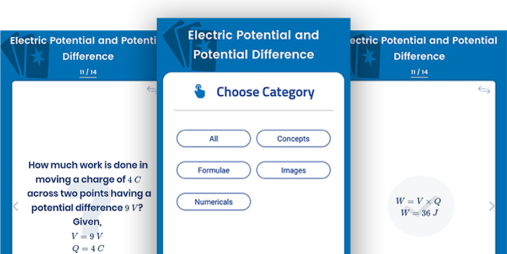 Talk to us to find out about our flexible engagement models.