Your true learning and exam partner for CBSE CLASS 10, KARNATAKA SSLC and B.SC NURSING
Akshara is a suite of learning and exam oriented applications for CBSE class 10, Karnataka SSLC and BSc Nursing. Akshara applications are student friendly, budget friendly and result oriented
Why Akshara Applications?
Akshara helps students learn in a systematic and methodical way. It leverages technology and brings study materials at their fingertips
Use of modern techniques like infographics makes the content attractive, optimized and easy for consumption
Long revision cycles are simplified by using modern techniques like flashcards
Digitised quizzes help students evaluate their understanding and readiness for the exams

Flashcards
• Learning drills aid in memorization and recall
• Maximum of 5 to 10 minutes to review all the cards in a chapter
• Covers Concepts, Formulae, Equations, Diagrams, Symbols, Mnemonics, Abbreviations, Rules etc

Quiz
• Tests conceptual understanding, comprehension and critical thinking
• Solution explained for each question
• Coverage from EXAM perspective
Question Bank
• Additional questions for practice
• Comprehensive set of questions and answers from EXAM perspective from past question papers and other sources
• Questions are classified based on marks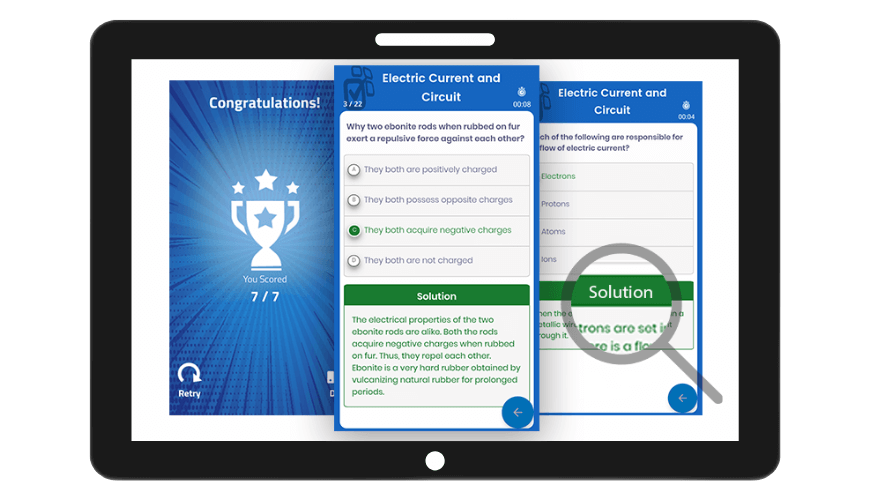 Akshara – A comprehensive tech based solution using well researched learning methods for nailing the exams
Experience the real exams by attempting the model question papers
Revise and remember the content by using flashcards after every sub-chapter
Exhaustive question banks covering the syllabus
Check your understanding quickly by taking the digital quizzes
WindowSwap lets users travel without moving. It is a place on the internet where all travel hungry people share their 'window views' or view the 'window views' of others. Each window is a looping 10-minute slice of simple, pleasant daily life. From pets wandering in and out, birds chirping, and people passing by, to mesmerizing sunsets, stunning views of rolling hills, sunburst clouds etc.
PrintXchg is a true BID/ASK marketplace – like a stock market. Like stocks, prints are sold in multiple numbers in an "IPO" (Initial Publishing Offer) and then can be resold. Until now, resale took place at auction houses or through dealers. Now it can happen through PrintXchg!
Talk to us to find out about our flexible engagement models.