SEMBA provides an enterprise level B2B digital cloud commerce platform. It provides an Amazon-like experience with AI, Analytics, B2B Processes and supply chain solutions for wholesalers, distributors, manufacturers, retailers and franchises.
Customizable order and invoice management, multiple payment gateway support, Built in ERP integration makes Semba a very powerful platform that enables quick go to market for existing businesses.
Full Stack Mobile and
Web Development
SEMBA is an easy-to-use B2B digital cloud commerce platform for enterprises.
SEMBA is a digital cloud commerce platform that provides ready-to-go solutions for complex B2B processes
It enables discovery, procurement, and purchasing of products, leveraging advanced analytics and provides enterprises a superior and customizable eCommerce experience

The highly configurable platform streamlines omnichannel sales processes and brings state of the art experiences to customers and sales teams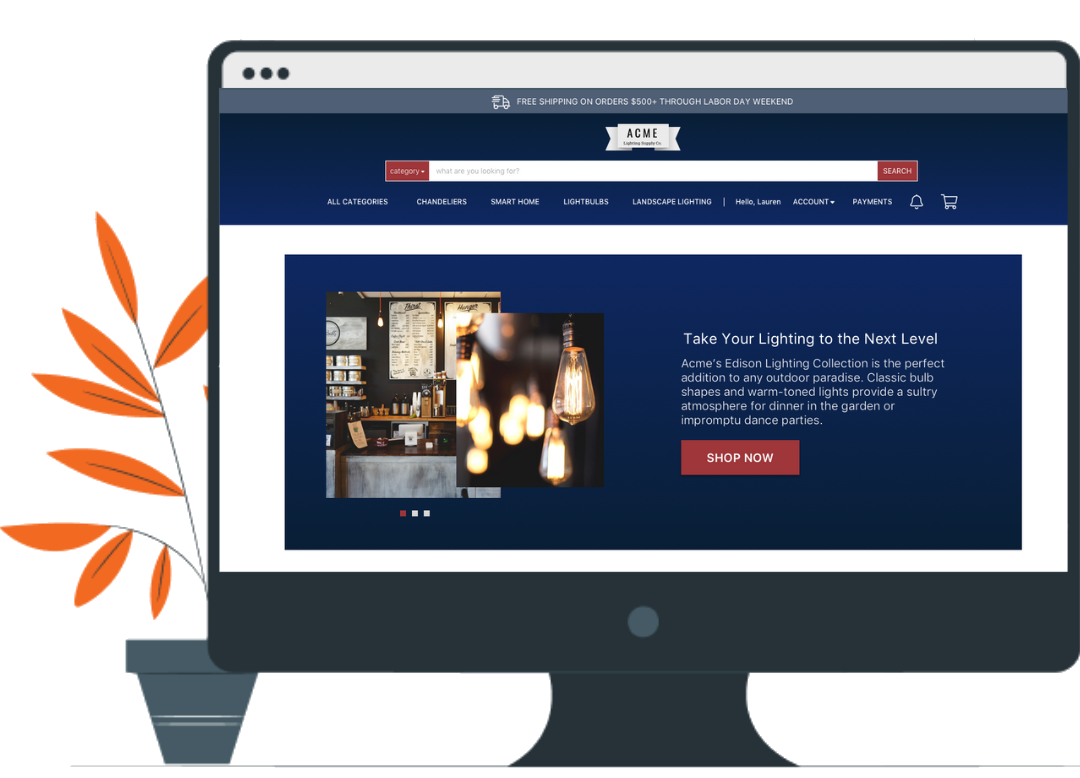 Enterprises have eCommerce and procurement needs that are not solvable with solutions that target B2C businesses, making them ill-equipped to build long lasting, efficient business processes. This leads to a great loss of time, money, inventory & data procurement issues and growth pains. Despite the need for a full suite solution, available products offer only a partial toolkit.
Existing Limitations In B2B ECommerce Solutions
Do not bring all stakeholders like customers, sales teams and supply chain on the same platform
Lack of complete visibility to customer needs & do not have ability to respond to change
Lack key out of box features. Do not meet stringent uptime and availability requirements
Business Solution - (All On One System)

All On One system
By bringing customers, sales team, and supply chain all on one system, SEMBA helps you adjust as your customers' expectations change
Greater Visibility
With a single system for customer interaction, order entry, and after sales interaction, SEMBA gives you complete visibility to your customers' needs so you can plan ahead
Be Ready For Anything
Whether you are opening a new division or acquiring a new business which requires you to change or create new processes for your customers and sales team, SEMBA provides the agility necessary to respond to your changes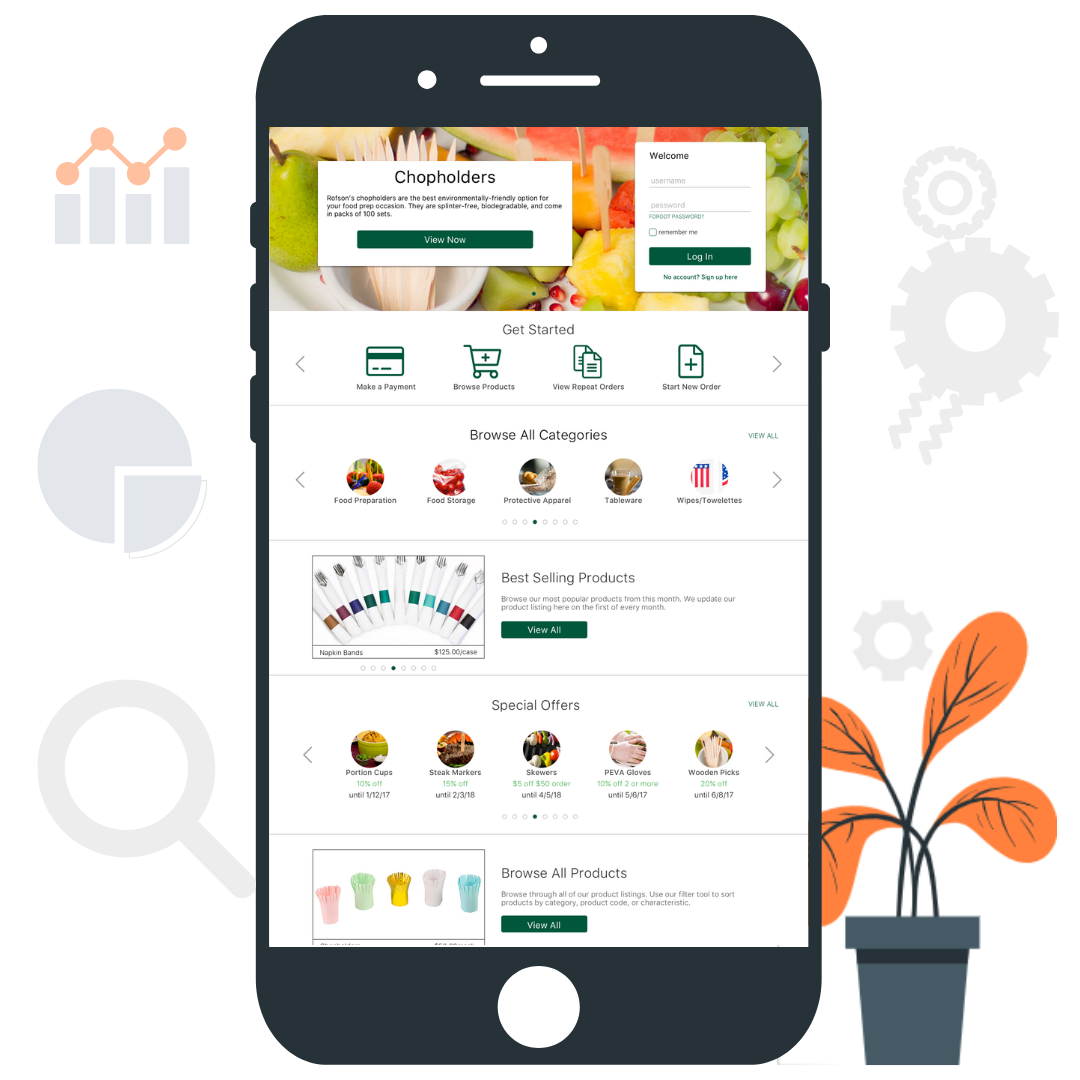 Business Solution - (Top Out Of Box Features)
Shopping Cart Features
With SEMBA's artificial intelligence, we customize product recommendations and recognize top selling products. The customer can reorder lists and recommendations, as well as schedule orders and make credit card payments

B2B Features
Our B2B features include the versatility of multi-branding, multi-stores, multi-catalogs, and multi-ship. Pickups can also be scheduled, pick up and delivery (COD), and sell on payment terms
Invoice & Statements
The SEMBA platform offers convenient online invoices and payments, accessible from anywhere. Customer statements are also catalogued online. Invoice reminders, including late invoice reminders, keep payments on track. Credit card payments and ACH payments are easily completed with SEMBA's streamlined
Supports diverse industries – Brick & Mortar Stores, Manufacturers, Retail, distributors and whole salers, Franchises
WindowSwap lets users travel without moving. It is a place on the internet where all travel hungry people share their 'window views' or view the 'window views' of others. Each window is a looping 10-minute slice of simple, pleasant daily life. From pets wandering in and out, birds chirping, and people passing by, to mesmerizing sunsets, stunning views of rolling hills, sunburst clouds etc.
Akshara is a suite of learning and exam oriented applications for CBSE class 10, Karnataka SSLC, and BSc Nursing. Akshara applications are student friendly and result oriented. Akshara apps are supported on Android Mobiles and Tablets.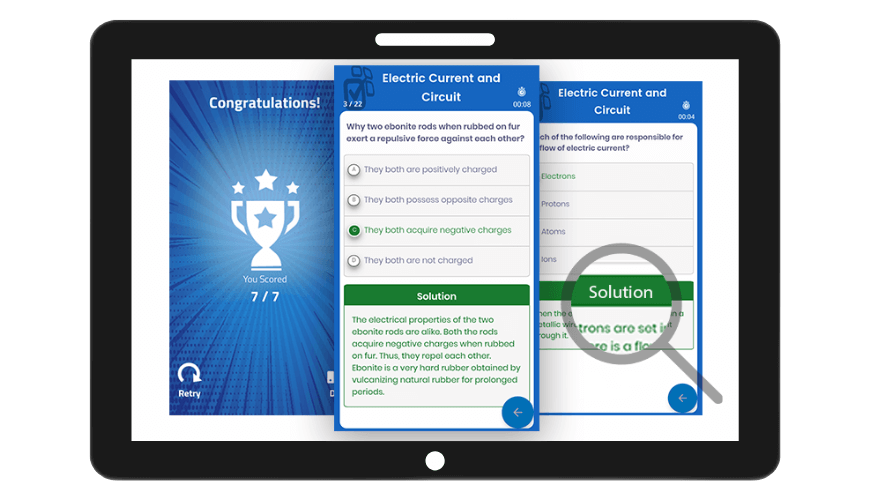 Talk to us to find out about our flexible engagement models.