SEMBA provides Enterprise B2B Digital Commerce Platform. It is an Amazon-like Experience Solution with AI, Analytics, B2B Processes and Supply Chain Solutions for Wholesalers, Distributors, Manufacturers, Retailers, and Franchises.
Customizable Order and Invoice management, Multiple payment gateway support, Built in ERP integration makes Semba a very powerful platform that enables quick go to market for existing businesses.
Full Stack Mobile and
Web Development
MULTI-TENANCY
Multi-tenancy at the database is built using the concept of Schemas provided by Postgres.

CUSTOMIZABLE WORKFLOW
We have completely customizable flows and UI for the web client and mobile clients using the concept of themes.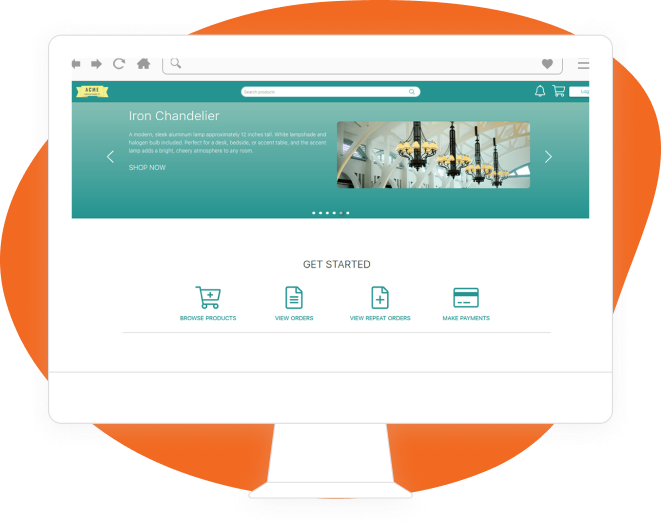 RESPONSIVE UI
We have built Semba's web application UI as responsive UI to make it work seamlessly in devices ranging from large desktops/laptops to mid & small sized tabs and smart phones.

SUPPORT FOR ALL MAJOR BROWSERS
We support all major browsers like Google Chrome, Mozilla Firefox, Safari, Edge, and the mobile devices running on IOS & Android
HYBRID MOBILE CLIENT
We have built the mobile client on ionic framework and it works seemlessly on both Android and IOS.
NOTIFICATIONS
We have used Firebase for Android notifications and APNS for IOS notifications.
CUSTOMIZED LOOK AND FEEL
Our themes are customizable for different clients.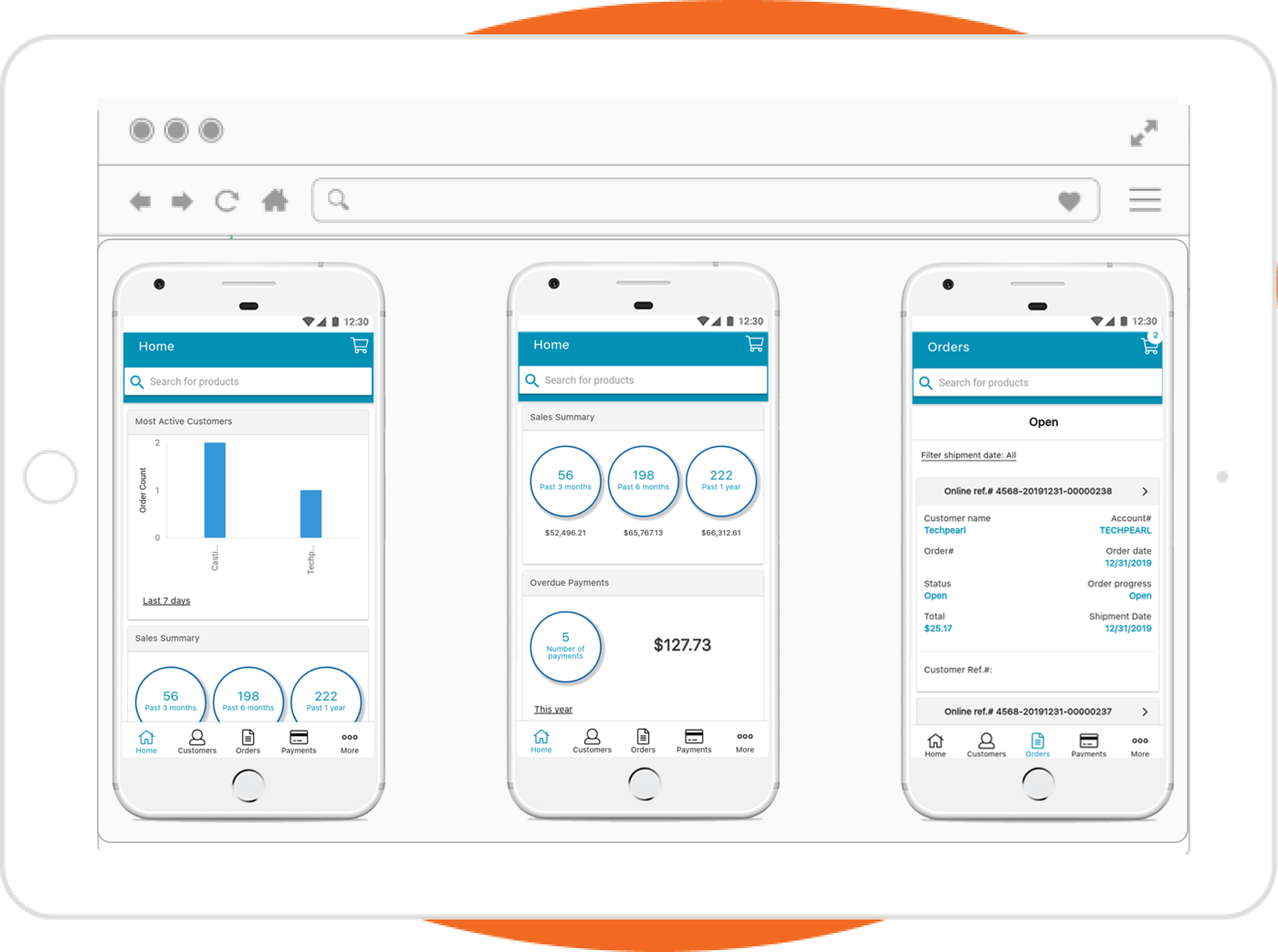 ADMIN CLIENT
Admin Client allows the backend operations like uploading products, creating categories, setting discounts etc
ADMIN CLIENT TECHNOLOGIES
We have built the Admin Client using Django and Bootstrap.
AWS
Our servers are hosted on EC2 instances within AWS VPC for security purpose. We have used Postgres on AWS RDS as the datastore. Our static and media files and client uploaded images are placed in AWS S3. We used AWS SES for email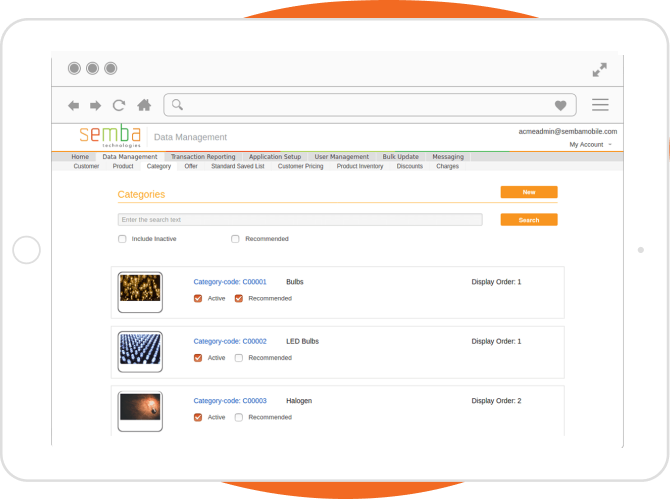 DEPLOYMENT
We deploy our web client in AWS CloudFront and AWS S3.
BUILDS
Our mobile clients are built using Ionic and Cordova and deployed respectively on Apple Store and Google Playstore.
WindowSwap lets users travel without moving. It is a place on the internet where all travel hungry people share their 'window views' or view the 'window views' of others. Each window is a looping 10-minute slice of simple, pleasant daily life.
Akshara is a suite of learning and exam oriented applications for CBSE class 10, Karnataka SSLC, and BSc Nursing. Akshara applications are Student friendly and Result oriented. Akshara apps are supported on Android Mobiles and Tablets.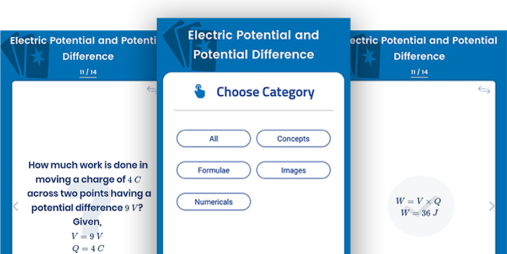 Talk to us to find out about our flexible engagement models.