We build custom software solutions
faster,hassle-free,with quality
Take your business to a whole new level through expertly crafted software products and solutions
Software Services With A Product Attitude
We always work with a high level of transparency and predictability to meet your diverse business challenges and customer needs. Since 2013, Techpearl has been assisting customers globally to achieve their goals. As a reliable provider of technology solutions, Techpearl develops creative software solutions to tackle real-life issues. Whether the objective is to create new products, automate current processes, or update products to modern technologies, Techpearl's approach, methods, and solutions offer precise outcomes that surpass expectations and please clients.
We operate with transparency and predictability, maintaining a high standard to address your diverse business challenges and meet customer requirements.
We offer end-to-end customized web development solutions starting from concept and design to development, migration and support. Our web application services bring significant value to our clients and deliver tangible business results in this dynamic, fast changing digital landscape. Leverage our rich experience in angular and react frameworks
We build highly responsive-fast mobile apps that offer exceptional user experiences across screens without sacrificing look and feel. Our professional development team goes all out to tailor the mobile app you need for your iOS and Android users across industries including E-Commerce, Collaboration, EdTech, Event Management, Security and more
Our expertise lies in crafting cutting-edge software solutions for start-ups and enterprises alike. Our portfolio showcases a range of innovative projects from different industries. Browse through our selected works to see our capabilities in action.

SEMBA provides an enterprise level B2B digital cloud commerce platform. It provides an Amazon-like experience with AI, Analytics, B2B Processes and supply chain solutions for wholesalers, distributors, manufacturers, retailers and franchises. Customizable order and invoice management, multiple payment gateway support, Built in ERP integration makes Semba a very powerful platform that enables quick go to market for existing businesses.
Swae is an all-in-one decision making and governance tool empowering the next generation of Web3 DAO(Decentralized Autonomous Organization) communities. Techpearl continues to work as the technology partner to Swae since 2017 and handles the end to end product development covering deployment of engineering processes & tools. AWS serverless architecture was adopted to provide a cost effective solution.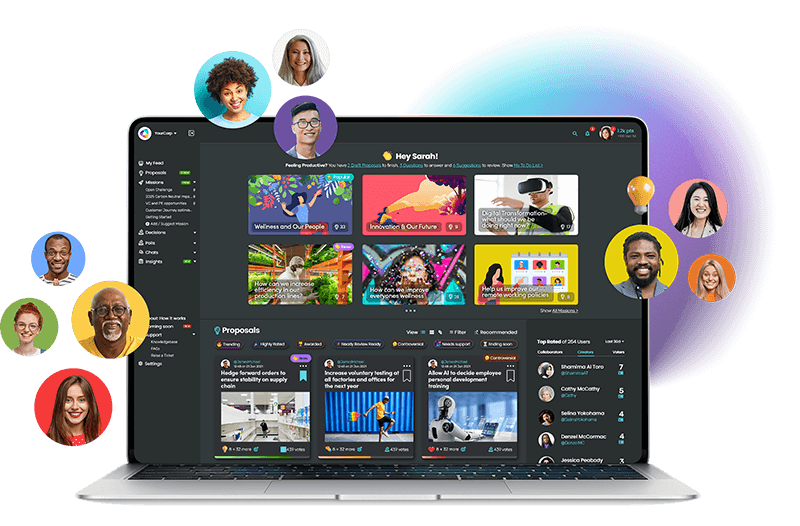 WindowSwap lets users travel without moving. It is a place on the internet where all travel hungry people share their 'window views' or view the 'window views' of others. Each window is a looping 10-minute slice of simple, pleasant daily life.
PrintXchg is a true BID/ASK marketplace – like a stock market. Like stocks, prints are sold in multiple numbers in an "IPO" (Initial Publishing Offer) and then can be resold. Until now, resale took place at auction houses or through dealers. Now it can happen through PrintXchg!
Experts
in building serverless applications
Modern applications are built serverless, a strategy that prioritizes the adoption of serverless services, to increase agility throughout your application stack.
HOW WE WORK –
An Agile Lean Development Model
"During our close collaboration for over 2 years building a social B2C iOS app, Arathi and Sen's patience and expert guidance taught me the essence of what I know about good pratices in software development today. They were responsible for building the server and chose Node before it was cool, always delivering on time and with excellent quality. There are no more capable hands that I know of."
"I have known Arathi and Senthil for nearly 25 years. They are known to deliver high quality software on time."
"Our Serverless setup has come beautiful. Thanks to you guys. We built a small tool, serverless took some time, but once setup the whole thing feels like a dream."
Techpearl Software Pvt Ltd. has performed well in terms of project management. They deliver on time and within budget. Their strength is knowing what architecture to pursue and why. They care about the success of every single one of our projects, even their founders.
Techpearl Software Pvt Ltd has deep expertise in AWS serverless applications and related services. The are highly responsive to customer requests and deliver services reliably as per commitment.
The team at Techpearl was absolutely a pleasure to work with. They delivered high-quality work in a timely manner that met and exceeded our own expectations. I would use their services again and give an uncompromised recommendation.
Read everything regarding our service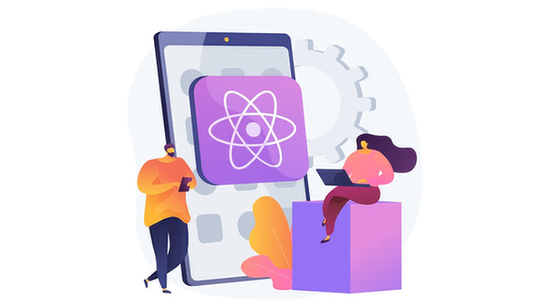 Software Development
Introduction In the ever-evolving landscape of web development, the concept of reusability has become a cornerstone for efficiency and productivity. Web components have emerged as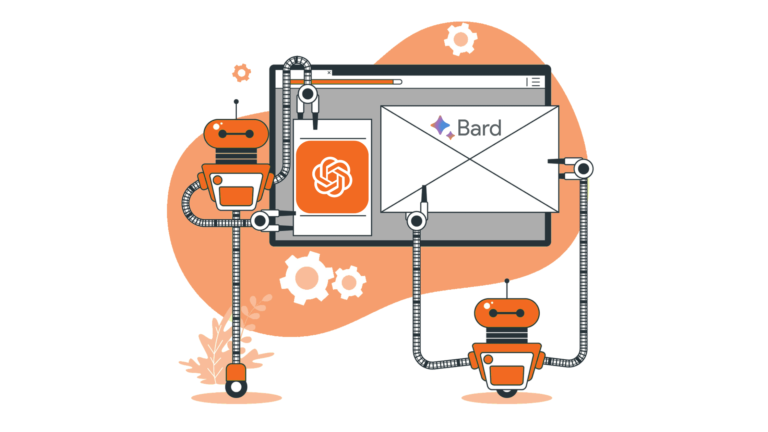 Software Development
Introduction Prompt Engineering is a discipline within artificial intelligence (AI) that involves systematic design & optimization of prompts and underlying data structures to guide AI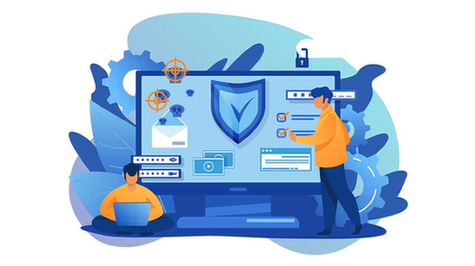 Software Development
The rise in cyber-attacks and data breaches has led to an increased need for organizations to secure their systems and networks from malicious attackers. One